Good afternoon & welcome to a moment with Shona. Today, I want to talk to you about my second favorite Holiday…Christmas.
I entitled this post "what's the story" because everyone has a Christmas story. Everyone has something good or bad that they experience during the Christmas season. I personally love this season because it's a time where I can spread the word about the birth of Jesus even more. Now, I must say that research shows Jesus wasn't actually born on Christmas day…but, that is a whole different blog post for a different day. So let's get back to this Christmas story shall we? This is also a time when my church shows an extra amount of compassion for those in need. This week is compassion week at House of Prayer in Virginia. So we have plenty of opportunities to reach out to the needy. This past Sunday was the compassion week kick-off!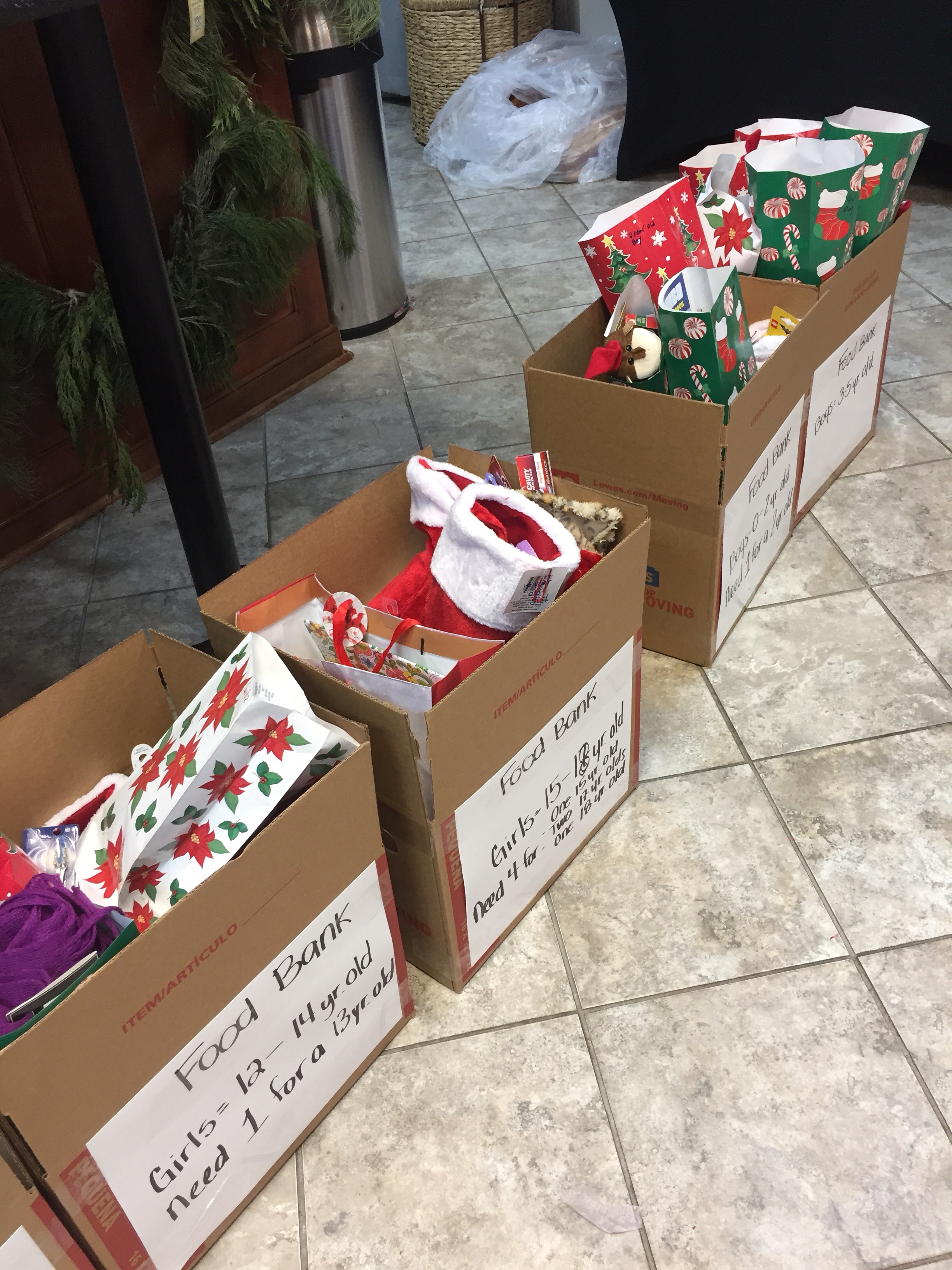 Last Sunday, my family was able to serve by stuffing stockings for our church's food bank and different shelters. I enjoy stuff like this because it teaches my children about giving to those who are less fortunate than us. My kids enjoyed filling the stockings with candy, coloring books, stuffed animals and toys, body wash, gloves & hats and more!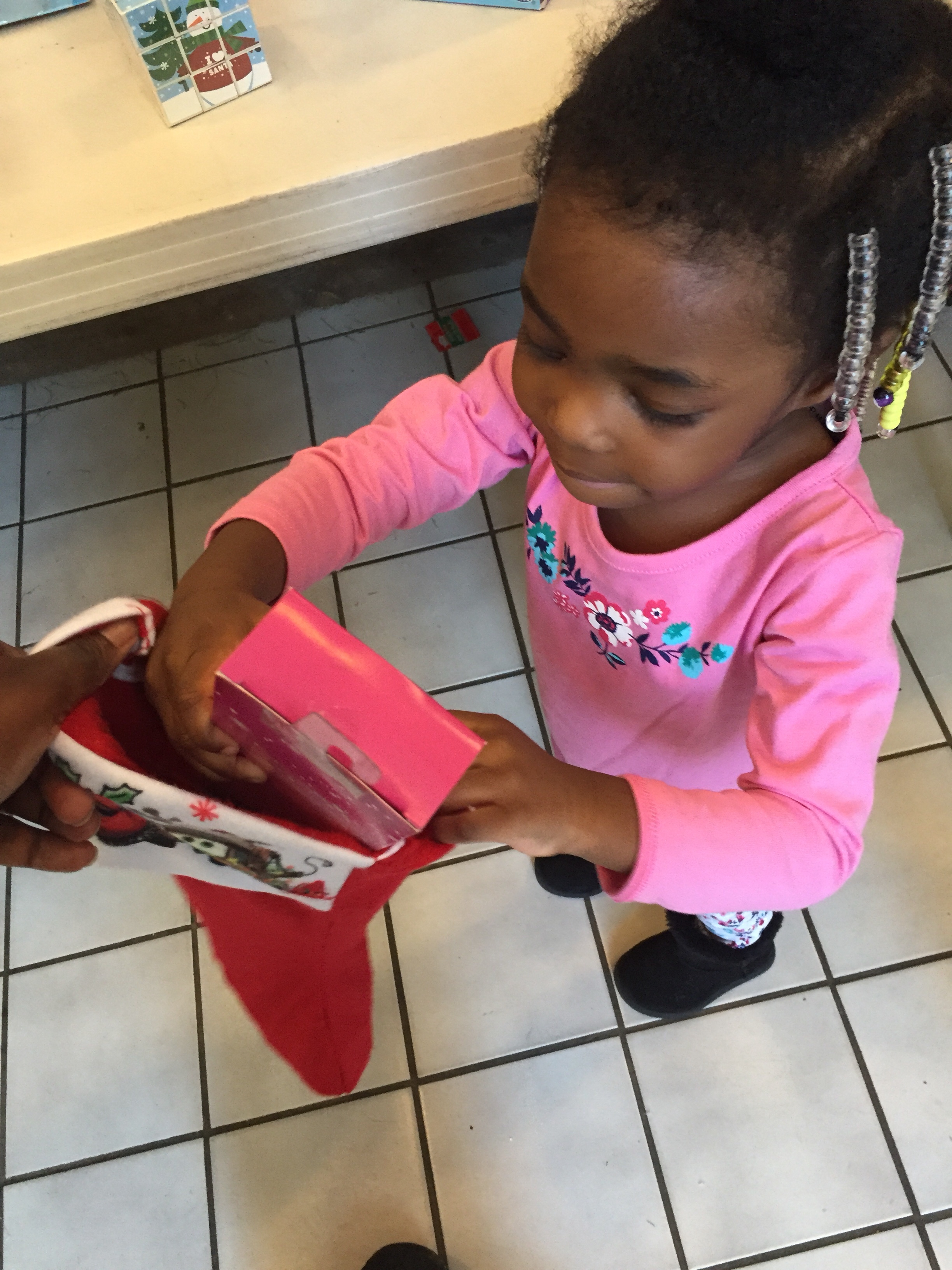 As I stepped back and watched my family, I thought about the story behind each stocking. Was the child homeless? Was his or her family warm during this cold season? And most importantly, did they know about Jesus? I've always had a giving heart. I've always wanted to reach out to those in need with or only material things, but with prayer also. It doesn't matter what their story is, God is so mighty He is more than able to take them out of that dry place.
Another thing that is going on at my church is our Christmas production this Sunday. We have four services this year! This is going to be huge because it's a time when people who don't normally attend church show up. It's a time when we share how a powerful seed was planted in Mary's womb, and how her and Joseph had to deliver a baby boy in a barn. Can you even imagine that? Mary was roughly a teen during all of this, which means it was so new to her! Imagine what was going on in her mind at that time. Was it even safe to deliver a child on their own? Would they even know how to handle the baby once he was born? I don't know about you, but I know if I were in their shoes, my anxiety level would have been through the ROOF!!
This year, my husband and I are actually in the Christmas production. Wait, actually, our entire family is in the production! Our kids are going to be singing & dancing. And my husband and I have a dialogue. I'm use to being on stage, but I'm only use to ministering via mime because that's what I did at my old church. But this time, I'm actually speaking in a mic. My husband is use to doing this because he's a rapper. I could be filled with nervous bubbly vibes, but I have to just chill and remember that this is a time when we share about how we honor the child of God. This has absolutely NOTHING to do with me. So come Sunday, I will share about the birth of Jesus and why He came to this earth to save us. I won't be afraid to share this message of my King because like I said, everyone has a Christmas story. This one story that we share could have the potential to shift someone's Christmas story around so that it focuses completely on Christ. That is what being God's vessel is all about.
I want to invite you to attend a church Christmas program in your area. If you are in Virginia, come stop by the House of Prayer. We have two locations: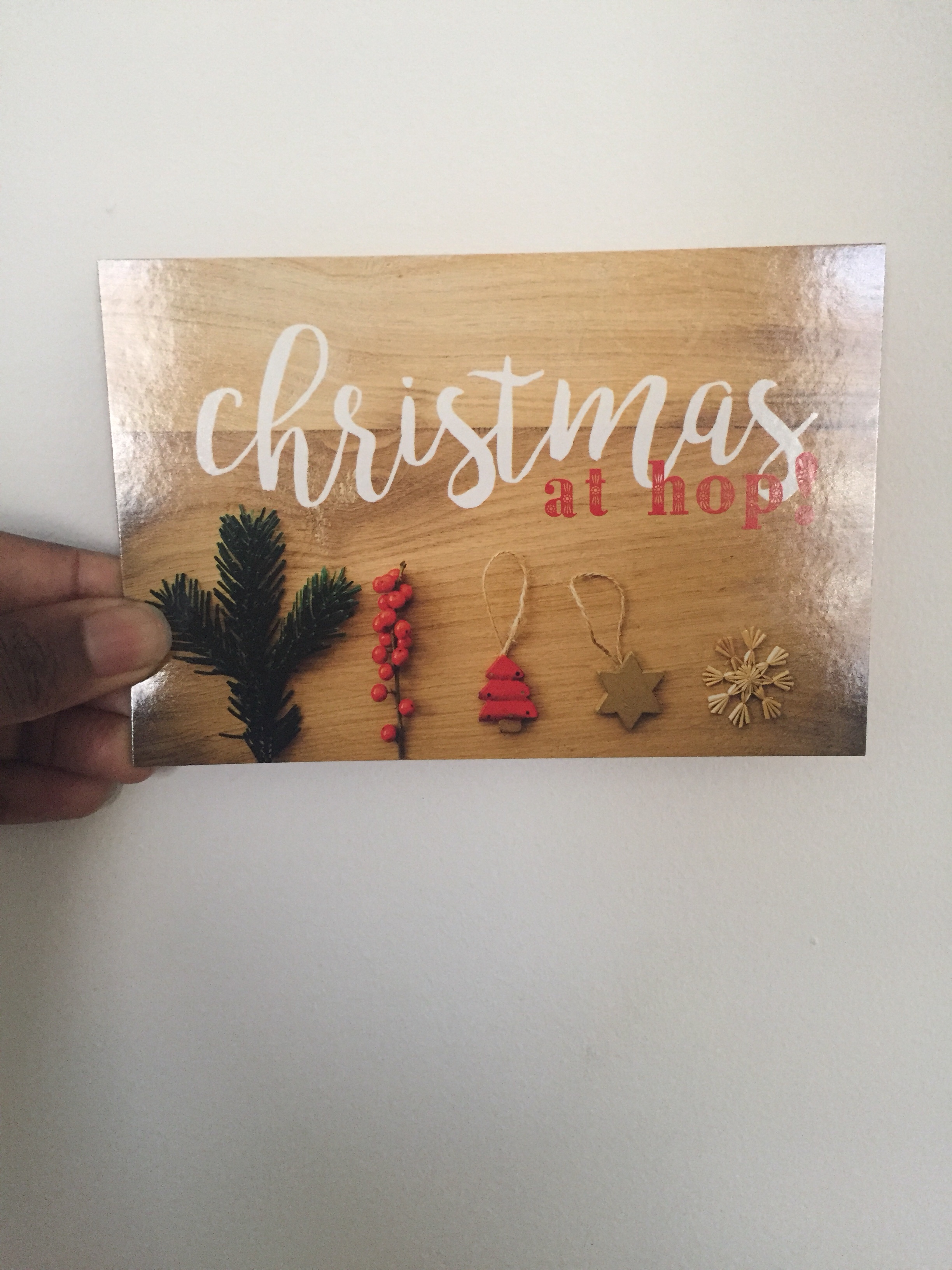 Central Campus:
10500 Newbys Bridge Rd.
Chesterfield, VA 23832
Our services are at 9am, 11am & 5:30pm.
Westchester Campus:
15849 City View Dr. Midlothian, VA 23113
Service is at 10am.
I hope to see you December 17th! Bring your whole family and some friends too!
Until next time, "laugh hard, love harder, capture each moment & sprinkle a little joy in someone else's life." – XO Shona
https://www.amomentwithshona.com/wp-content/uploads/2017/12/img_9201.jpg
1080
1080
Shona
https://amomentwithshona.com/wp-content/uploads/2016/08/amwslogo-300x300.png
Shona
2017-12-14 14:45:37
2017-12-14 14:43:32
What's the Story?